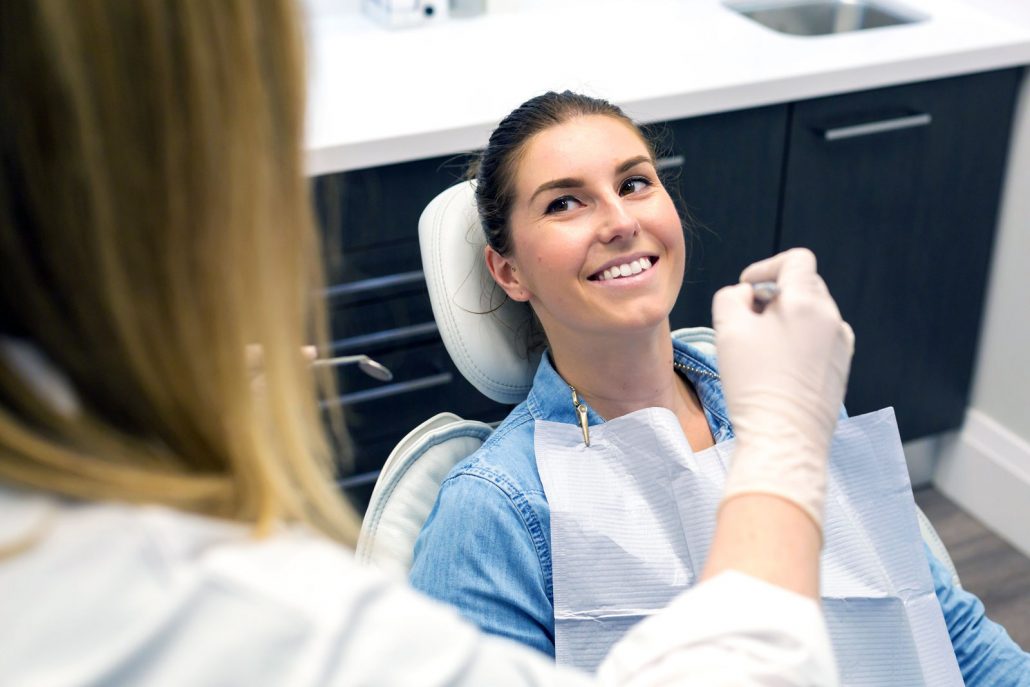 Endodontists are dentists who specialize in caring for the interior of the teeth and gums.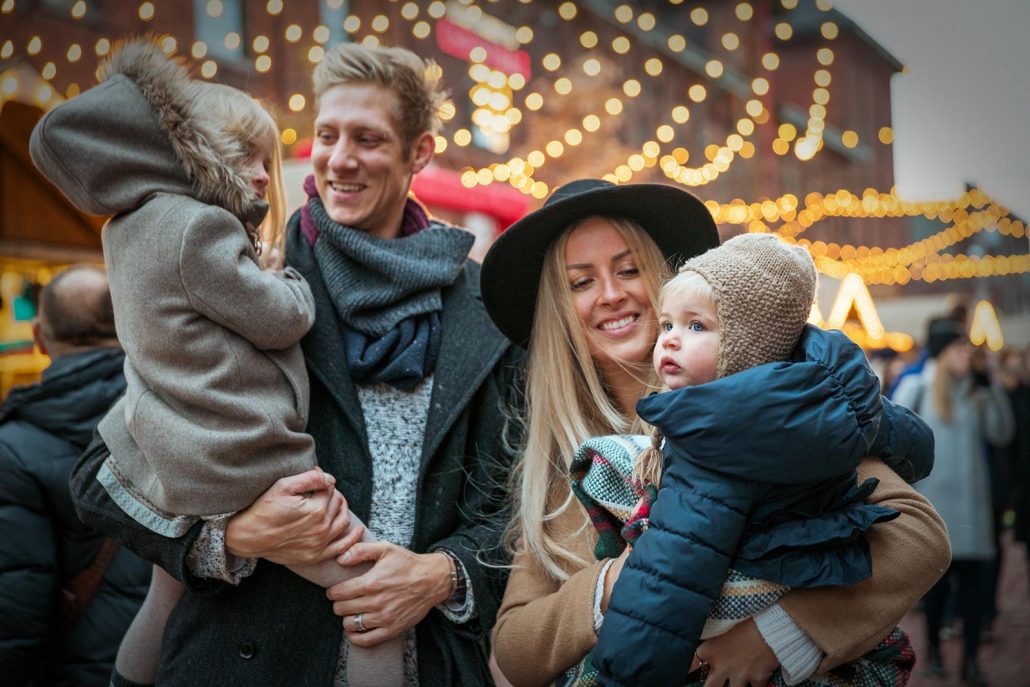 Our experienced dentists and surgeons perform all required procedures professionally with passion.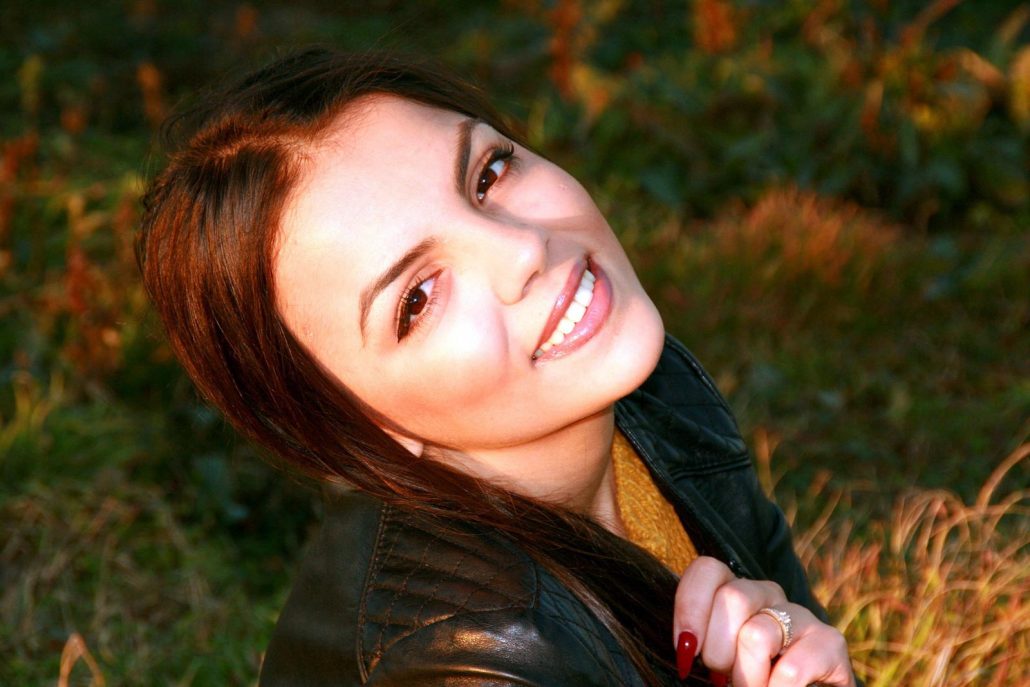 This painless, convenient method has been used by millions to get the smile of their dreams.
Knowing that your teeth are healthy and clean will make you feel great and grant you confidence.
Welcome to Gregg O. Wilcox, DMD.
Here, we offer a full range dental services for the residents of Brooklyn. They include: general dentistry, endodontics, extractions, invisalign, removable prosthetics, implant restorations and cosmetic dentistry.  For more information about our services and office, please use this website as a resource.
For over 30 years, had excellent dental care with Gregg.
Treat me good and honest about how to care for your teeth and other oral situations.
Financing your Dental Treatment & a Team of Experts
We work in collaboration with Care Credit to offer amazing zero down and 0% financing for dental treatment. As such, you can begin your dental treatment right away even if you have no cash. You can then make low monthly payments over time per your budget.
You won't find a more dedicated, passionate and friendly team of dentists anywhere else in Brooklyn. Our dentists are committed to ensuring the well-being of every patient. The result is a long-term relationship with our patients based on excellent service.